Gripping Stories and Interesting Characters
Winner of the IFQ Independent Excellence Achievement Award
Learn About Me
A Clown in Babylon (Four-Star Classic Cult Film)
A Clown in Babylon follows the path of a hardened clown-cum-private eye named Frank, who is haunted by the murder of his father, Jingles, and obsessed with seeking revenge on the perpetrators. Jingles was murdered in front of a young Frank after he had an affair with a sexy midget tight-rope walker who belonged to a pair of evil clowns. Now, along with his one-armed, alcoholic juggler compatriot, Bob, Frank infiltrates the clown underworld, where he finds secret societies, strung-out entertainers, and broken lives. He comes to realize how distorted justice can become in a world wrought with decay and unhappiness. In the end, Frank must accept the truth about his father's murder, no matter how horrifying it may be. Click here for more information.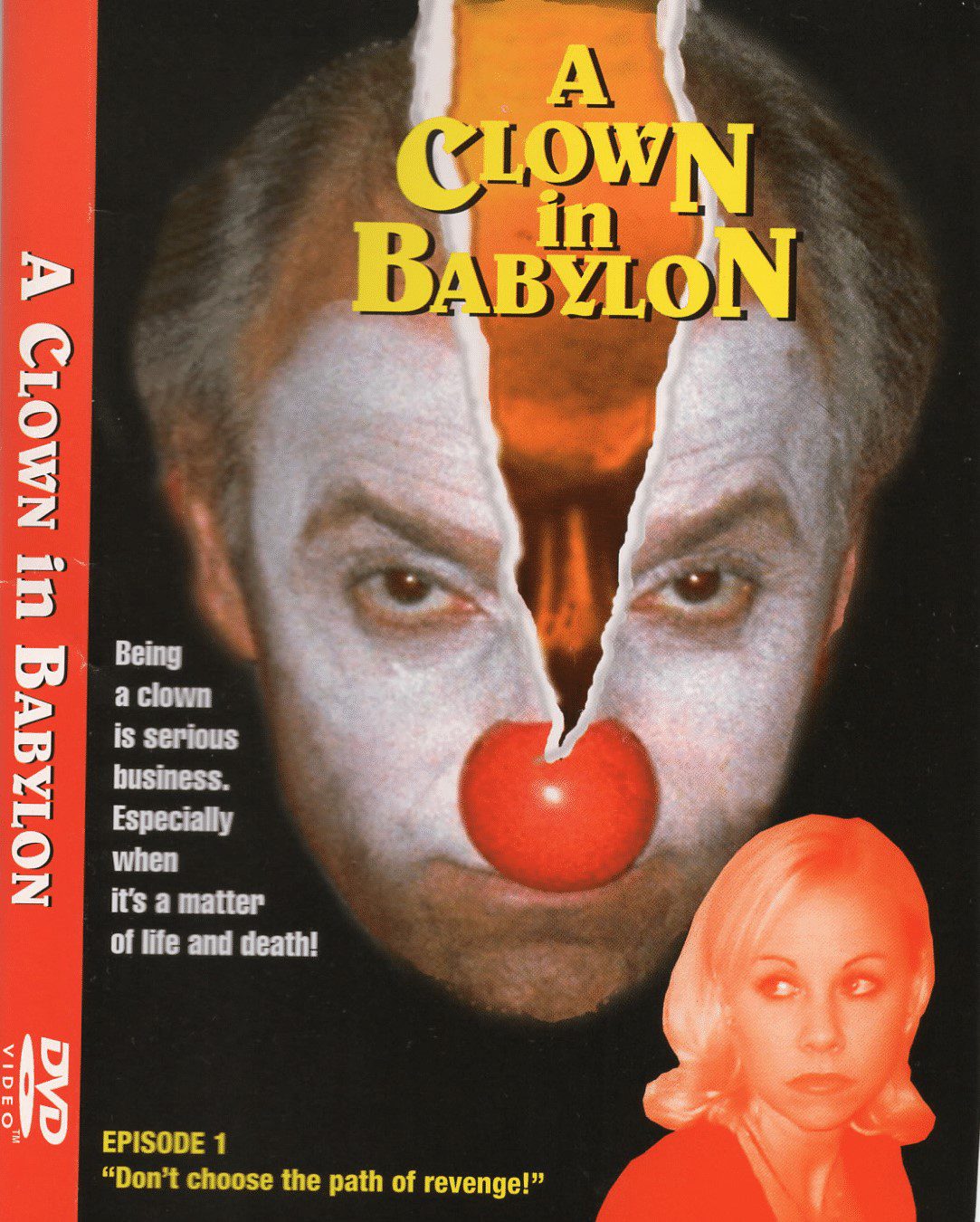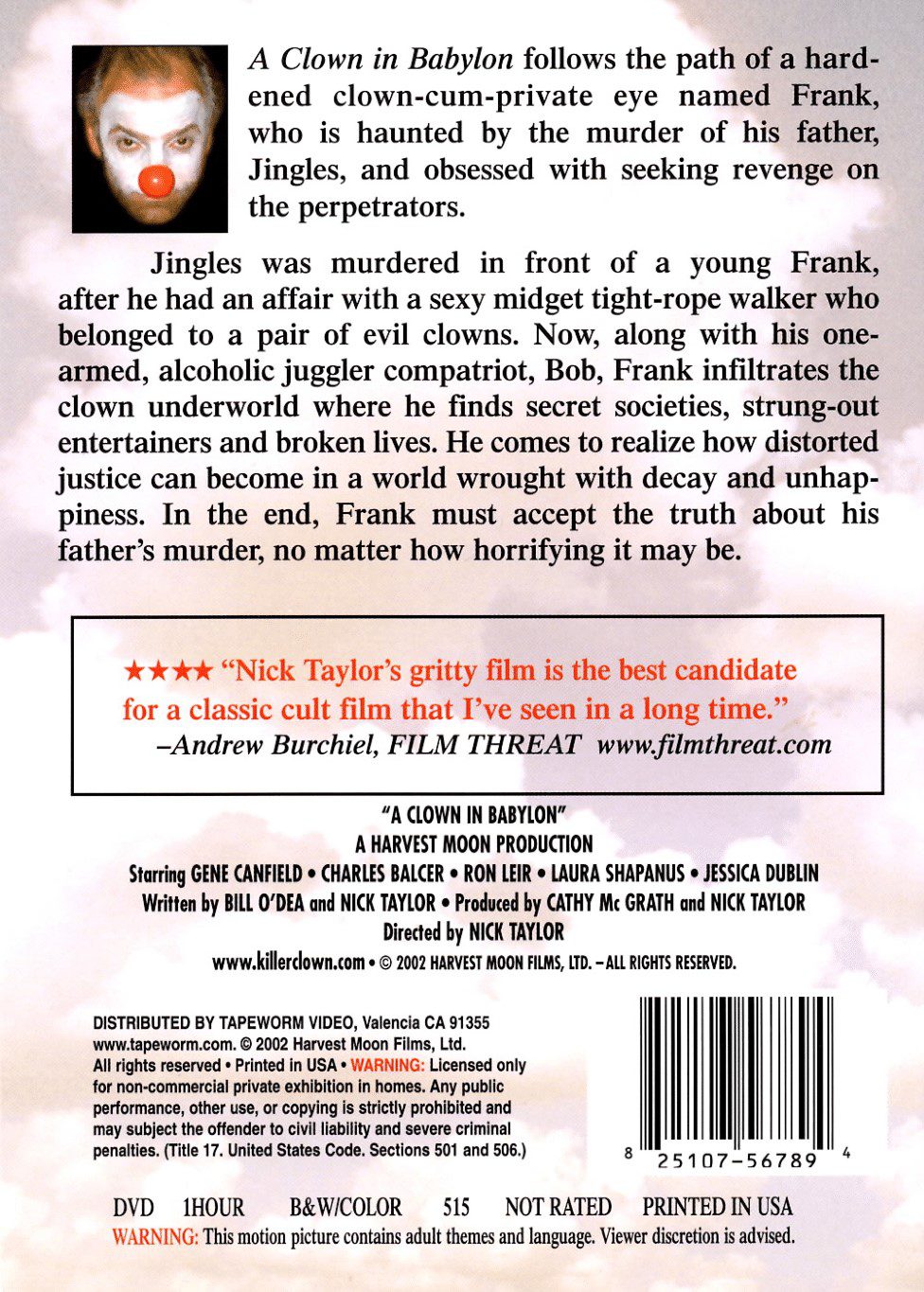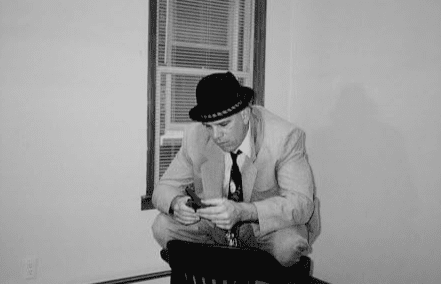 40 Years of Filmmaking Experience
Learn More
Contact Nick Taylor for more information about his films.
Send An Email