Nick worked as a handyman in the early 1980s at New York's Actors Playhouse, where Harvey Fierstein was debuting Torch Song Trilogy. Years later, he worked with Fierstein and Danny DeVito on the film Death to Smoochy (2002). In the late 1980s, Nick did his first television commercial for the New York classic radio station, CBS-FM. He played a singing short-order cook.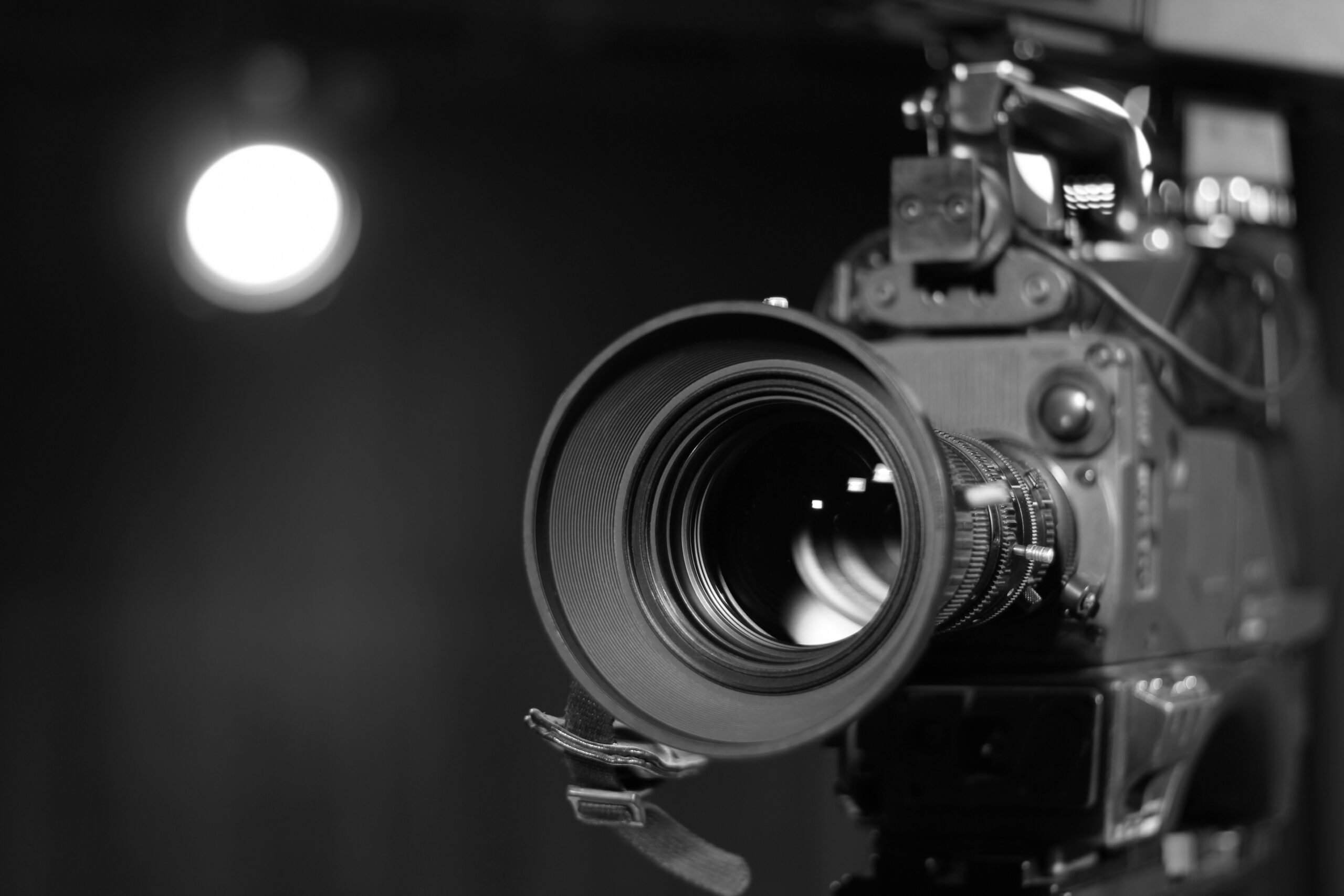 Nick in the 1990s
In the early 1990s, Nick wrote and directed his first film, the award-winning short Rocky & Bullwinkle: One Last Story (1991). He also appeared on stage in regional productions of Wait Until Dark and American Buffalo. During this time, he landed the part of Smitty on the popular ABC soap One Life to Live (1968).
In 1995, Nick coproduced the award-winning documentary Special K (1995), which aired on PBS. He also began work on his first indie feature, the underground, A Clown in Babylon (1999), which he cowrote and directed.
In the late 1990s, Nick began performing stand-up in New York City comedy clubs, which led to a part opposite David Johansen in Mark Eisenstein's anti-war film God Is on Their Side (2002). He also appeared as Ed Bergen on the short-lived cable series 100 Centre Street (2001), produced and directed by Sidney Lumet.
Nick in the 2000s
In 2003, Nick originated the role of Mickey opposite Edward Asner and Estelle Parsons in the stage production of Mark Eisenstein's World War Now, directed by Tom O'Horgan. This production celebrated an illustrious 40-year relationship between O'Horgan and La MaMa, the experimental theatre club in New York City where the play premiered.
In 2004, Nick appeared as Tom Gillis on the short-lived TV series The Jury (2004), produced and directed by Barry Levinson. He also appeared opposite Adam Sandler in Reign Over Me (2007) and with Sally Kirkland as a feisty TV director in Oak Hill (2008).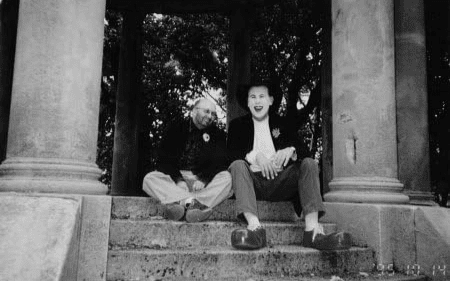 Nick in the 2010s
n 2010, Nick wrote and directed his second indie feature, the award-winning Paradise East (2011). It won several international film awards for him, including an Independent Excellence Achievement Award by Independent Film Quarterly (IFQ), presented in 2011.
In 2015, he appeared opposite Sarah Silverman in I Smile Back (2015). Nick also wrote and directed the underground web series, The New Chip & Ernie Show (2017), along with the film version Meet Chip & Ernie (2017). In 2018, he wrote and directed the independent short, Call Me Beekman (2018), and appeared as Rudy in the USA Network's acclaimed series, The Sinner (2018).